The Highly Sensitive Person
Educational and Support Group
Sessions on Zoom!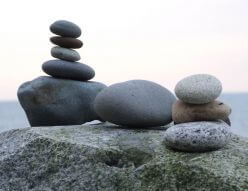 10 Wednesdays
May 3 – July 5, 2023
6:00 – 7:15 pm.
This session will again be a "closed group" to give us a safe container and continuity. We will be using a great new workbook by my colleague April Snow, entitled "Find Your Strength: A Workbook for the Highly Sensitive Person."
We will be using "The Highly Sensitive Person's Workbook" by Elaine Aron, and we will go deeply into each of the 10 chapters. Please have a copy of the Workbook and read and work with Chapter One before our first meeting.
Fee is $295 for all 10 sessions. Register by May 1
contact HarDarshan at 919-257-7814, hardarshan@sacredlistener.com