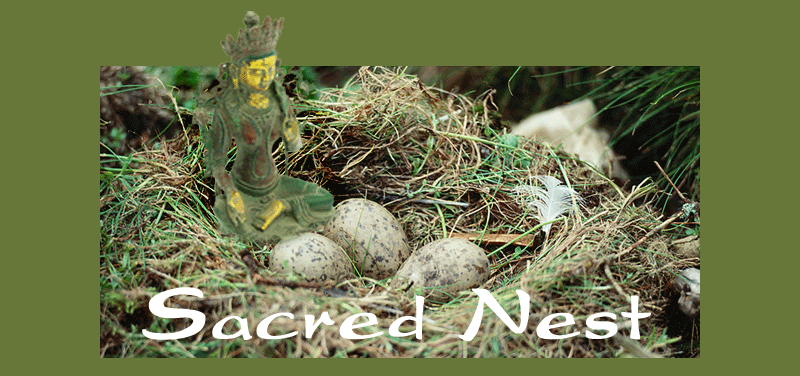 Learn how the principles of Feng Shui, sacred space, and clutter control can "altar" your space!
HarDarshan has 18 years of experience in using Feng Shui, healthy plants and gardens, crystals and aromatherapy to make your home &/or office a sanctuary.  You can also  Email Me or phone (919) 257-7814.
Fee is $108 minimum charge for a maximum of two hours. $25 for travel 20 miles or more within the Triangle area.
Testimonials:
"My 'Sacred Nest' consultation with HarDarshan brought immediate results! We worked on the "wealth" areas of my home, and within two days, I received extra funding in my career area. Within two weeks, my husband found a great new job!" –J.K., Chapel Hill
"The real test of anyone's Feng Shui abilities is in their own home. Would you trust a Feng Shui consultant whose own home was cluttered? No!
I recently had the opportunity to visit HarDarshan's home. It, by far, has the best vibration of anywhere I have ever been!"  –A.V., Herndon, Los Angeles, CA
"With HarDarshan's help, I was able to completely "refresh" my home without having to buy anything – simply changing placement of objects and color schemes!" –N.C., Hillsborough
"Sacred Nest consultations brought purpose and spiritual focus to what otherwise would have been simple interior decorating! Fantastic! My home really feels like a sanctuary now!" –N.K., Chapel Hill
"It was with astonishment, then finally a peaceful wonder, that I witnessed HarDarshan transform a well used and fairly worn out building (formally a combination rental home/spiritual center) without spending a dime to remodel or upgrade the existing structure.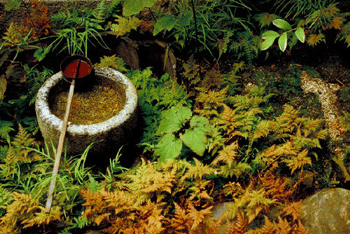 The clutter and overall feeling of the layout of the house was neither welcoming or functional, but HarDarshan transformed it entirely. Every corner and closet glowed with a vibrantly healthy life energy. A dingy, shady, cluttered and uncertain space became useful, bright and happy. The formally dark and foreboding front porch and foyer felt as if I were entering a sanctuary, a space where I could shed the cares of the day and easily feel serene and energized to create the life I wanted to be living. The kitchen and main rooms felt orderly and beautiful without being stark or fussy. Bed and bath rooms went from functional at best to cozy and comfortable spaces. Beauty and grace were imbued into the house as it became a true home under HarDarshan's careful hand and talented eye.
When I welcomed a young man to the home, he simply fell in love with the space. He commented that he wanted HarDarshan to help him with his home, because he wanted it to feel as good as this place did!"
— E.D., Boulder, CO