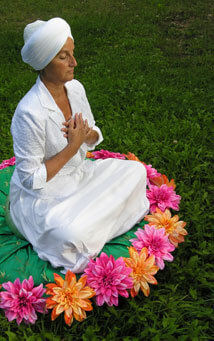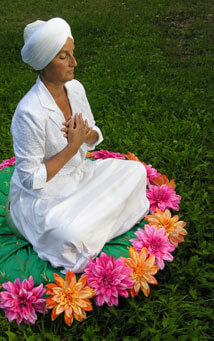 Flower remedies, first developed in the 1930s by Dr. Bach, an English physician, are taken internally for physical, emotional, mental, and spiritual health. Flower petals are infused in pure water in the sun for several hours and then preserved in brandy. Only a few drops at a time are needed to receive the healing and balancing pattern of the flowers. HarDarshan also prepares and uses Gem Elixirs, which are similar to the flower remedies but contain no brandy.
In a Flower Remedy session, HarDarshan uses Kinesiology (muscle testing). This method uses your body's own bio-feedback system, eliminating time consuming and costly "guesswork." As part of a session, each client receives a custom dosage bottle of all the positively indicated remedies in their correct proportions for daily use.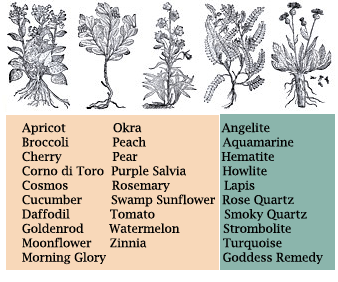 FlowerEssenceClients using flower essences report such benefits as: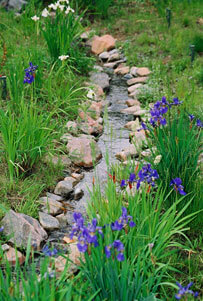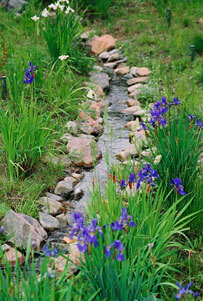 assistance in losing weight
reduction of PMS symptoms
increased clarity and energy
reduced mental fatigue
kicking caffeine and nicotine habits
a deeper understanding of the origin of their symptoms
Phone sessions are available for those outside Chapel Hill, North Carolina. Please call 919-257-7814.
Besides offering personalized flower remedy sessions, HarDarshan also has her own line of flower remedies and gem elixirs available for purchase.
Contact her for a complete list with prices and ordering information.