New Therapy Group Beginning for the Highly Sensitive Person!
(Rescheduled)
This group will meet for 7 weeks in Chapel Hill.
April 27 – June 8
Wednesdays, 6:00 – 7:45 pm
We will be focusing on "the Highly Sensitive Person's Workbook",
which will be a required text for the group.
Our first meeting on April 27 will begin with the film "Sensitive" by Dr. Elaine Aron, featuring Alanis Morrisette.
This group is appropriate for you if you are an hsp. Not sure? Go to www.hsperson.com and take the self-test. This group is open to those who have participated in my previous hsp groups, as well as those who haven't. We will be delving into the workbook in a way that previous groups have not.
Wondering what you might get out of this group?
*a sense of "normalcy", even though you are different from the majority of the population
*an experience of the gifts of being an hsp
*coping tools
*deeper self-understanding
*most importantly – a feeling of camaraderie and support
How to register:
Registration required by March 16
This is an economical approach to therapy:
Each 1 & 3/4 hour session is only $40 (total $280), or just $35 per session when you pre-pay for all eleven weeks (total $245)  Commitment to the entire series is necessary so we can experience continuity and trust

.
at Carolina Kundalini Yoga in Chapel Hill. New and gently used clothing, lots of white, natural fibers.
 Prices from $2 – $30. Come find a bargain!
Service Opportunity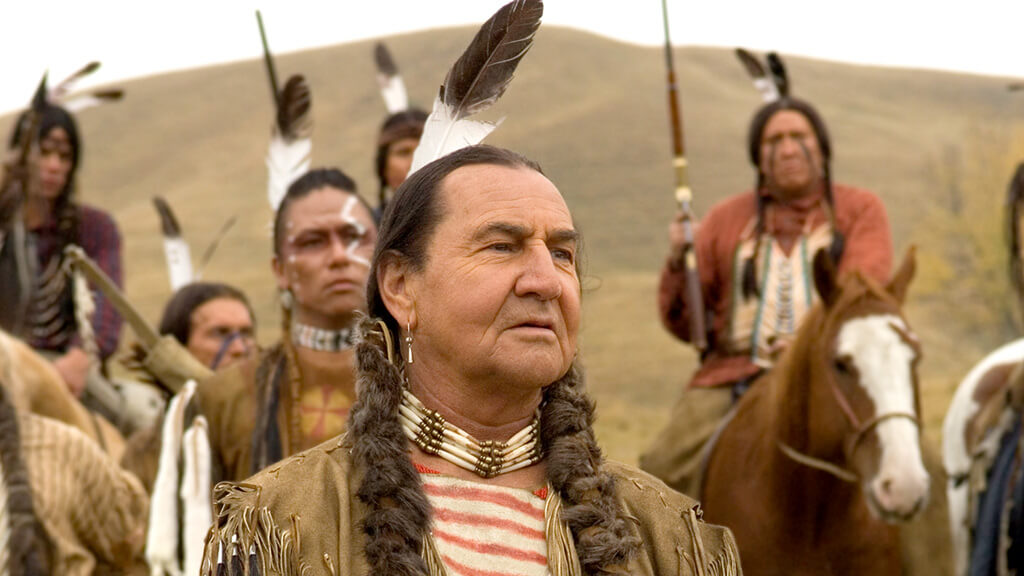 If you have the opportunity to watch the Netflix film "Bury My Heart at Wounded Knee", I highly recommend it. It chronicles events in the 1800's that affected the Lakota Sioux tribe. This is one of the worst atrocities committed by the government against indigenous people. The Pine Ridge Reservation continues to experience substandard housing, high unemployment, poor diets, and life expectancies under 50 years. Every winter people die on Pine Ridge because they are unable to stay warm in their houses. The Lakota are very spiritual people who don't ask for anything. They continue to pray, not for themselves, but for the world.
Since 1985, the organization Plenty International, based at The Farm in Summertown, Tennessee, has supported community projects, such as home gardens and fixing substandard housing. Please consider a donation to Plenty, specifying Pine Ridge as the recipient
.
www.plenty.org