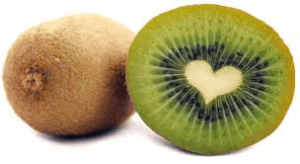 Not only is this dessert delicious, it is nutritious! You won't believe it has spinach in it! Spinach is full of vitamins and minerals, adds a nice green color, and kiwis are very high in vitamin C!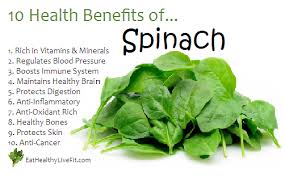 16 servings
Ingredients:
2/3 cup unpasteurized raw almonds
1 1/2 cups medjool dates, pitted and chopped
1/2 cup and one TB melted virgin coconut oil, divided
1 1/2 cups raw cashews, soaked for 4 – 6 hours in cold water, then drained
1/2 cup raw macadamia nuts
1/3 cup agave nectar
1/3 cup fresh lime juice
1 tsp. pure vanilla extract
pinch of Himalayan pink salt
2 TB fresh ginger, finely grated
1/2 cup fresh spinach
4 green kiwis, peeled
1. Line a 8 x 8 pan baking dish with parchment paper, extending the paper up over the sides for a little overhang. Set aside.
2. Make the crust by combining almonds, medjool dates, and one TB of melted coconut oil in a food processor and blend on high to mix. Once it is finely ground, transfer it to the prepared baking dish and use your hands to press it down firmly, then use the back of a spoon to flatten it out.
3. Make the filling by combining the remaining half cup of melted coconut oil, drained cashews, macadamias, lime juice, vanilla extract, and salt in a high powered blender until smooth and creamy. Put a little less than half the filling into a small bowl and set aside. Add the ginger to the blender and blend until well combined. Evenly pour this ginger filling on top of the crust, and put in the freezer.
4. Pour the remaining filling back into the unwashed blender, then add in the spinach and two kiwis. Blend until smooth and creamy. Remove baking dish from freezer and evenly pour this kiwi filling on top of the ginger layer. Smooth it over with the back of a spoon or offset spatula, then put back in freezer to chill for 3 – 4 hours or overnight until completely firm.
5. Once firm, thinly slice the two remaining kiwis and arrange on top of the cheesecake. Slice into 16 equal servings and serve immediately.
6. Store leftovers in a airtight container in the fridge for about a week or freeze for up to one month.