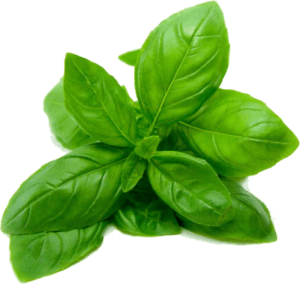 Ingredients:
3 Thai or regular chili peppers, coarsely chopped
3 cloves of garlic, coarsely chopped
3 TB fresh ginger, coarsely chopped
2 packed cups basil leaves, about 2 oz.
2 packed cups Thai basil leaves, about 2 oz. (you can sub regular basil if you can't find Thai basil)
1 cup spinach leaves
1/3 cup coarsely chopped shallots
2 TB chopped fresh galangal (optional)
1 tsp. salt
1/2 tsp. pepper
1 TB fresh lime juice
1/2 cup olive oil
Instructions:
1) Place all ingredients except for olive oil in a food processor and process until everything is finely chopped and mixed.
2) Slowly drizzle olive oil while machine is on. Stop once in a while to scrape down the sides. Process until emulsified.
3) Cover and keep in fridge until ready to use.
Makes 1 cup
Enjoy with raw zucchini noodles, etc.