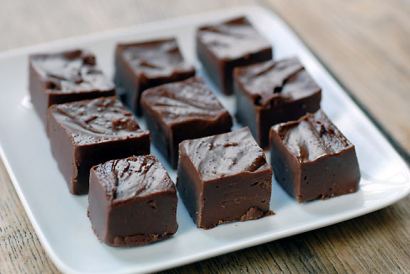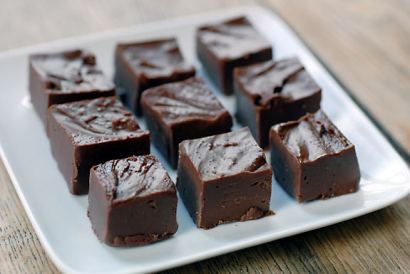 (I adapted this recipe from one my friend,Suzette Faith Foster gave me. Thanks, Suzette!)
Do you want to enjoy the healthy benefits of dark chocolate, or raw chocolate?  Raw chocolate is an even healthier product, and it is dark chocolate.  Some people still ask, "Does Chocolate Benefit Health?"  See the benefits yourself below.
1) Super rich in magnesium, enhancing brain function and digestion.
2) Contains Anandamide, also known as the bliss chemical.
3) High in Phenylethlyamine, referred to as the "love drug".
4) Raw Cocoa Powder (sometimes spelled Cacao Powder) has no chemicals.
5) The chocolate fudge recipe increases vitality with antioxidants.
Ingredients:
1/2 cup coconut oil
1/2 cup raw Cacao powder
1/2 cup raw organic agave nectar
pinch of sea salt
1 tsp. vanilla extract
1 tsp. lecithin powder/granules
Place everything into your blender or a small food processor and blend until the coconut oil is dissolved. Pour into a 7 x 5 inch Pyrex dish and place in the fridge to solidify. Add walnuts if you like.   Blissful!