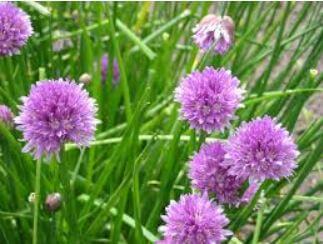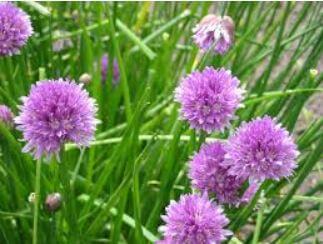 2 cups of macadamia nuts
1 tsp. salt
juice of 3 lemons
pure water
large bunch of chives
garlic
For the filling: cucumber, carrots, sprouted seeds and red peppers
For the wrap: Romaine lettuce leaves
In a food processor, blend the nuts until like breadcrumbs, add salt and the lemon juice. Add drops of water until you get a good "dipping" consistency. The stir in finely chopped chives and garlic to suit your personal taste.
This will store well covered in the fridge. You can also make it into a salsa dressing by adding more water.
Use Romaine lettuce leaves to make a wrap, the larger the better. Thinly slice cucumber, carrots and peppers, mix in some sprouted seeds. Spread some of the sour "cream" and chive mixture onto the lettuce leaves and partly fill with the salad, roll up and enjoy!